Today, we are celebrating a special day, because today, Jesus is risen from the dead. Our Lord Jesus Christ called us to accept him as our friend, brother and God, and to welcome him in our hearts at the beginning of this beautiful day. He called us together to celebrate his resurrection, and love in all of his might.
Alleluia! Alleluia!
As the started of the day, we shared a delicious meal prepared by our good chef, that gave us strength in our physical body. Thereafter, everyone joined in for a song practice to welcome and glorify our Lord Jesus Christ and while waiting for Fr. Javey arrival, we began our final fraternity sharing by asking the following questions: What did you learn in this camp? And How do you want to apply it when you go home? Everyone shared how they felt and about what they experienced during the whole camp, what they learned and what they discovered about the source of our Strength.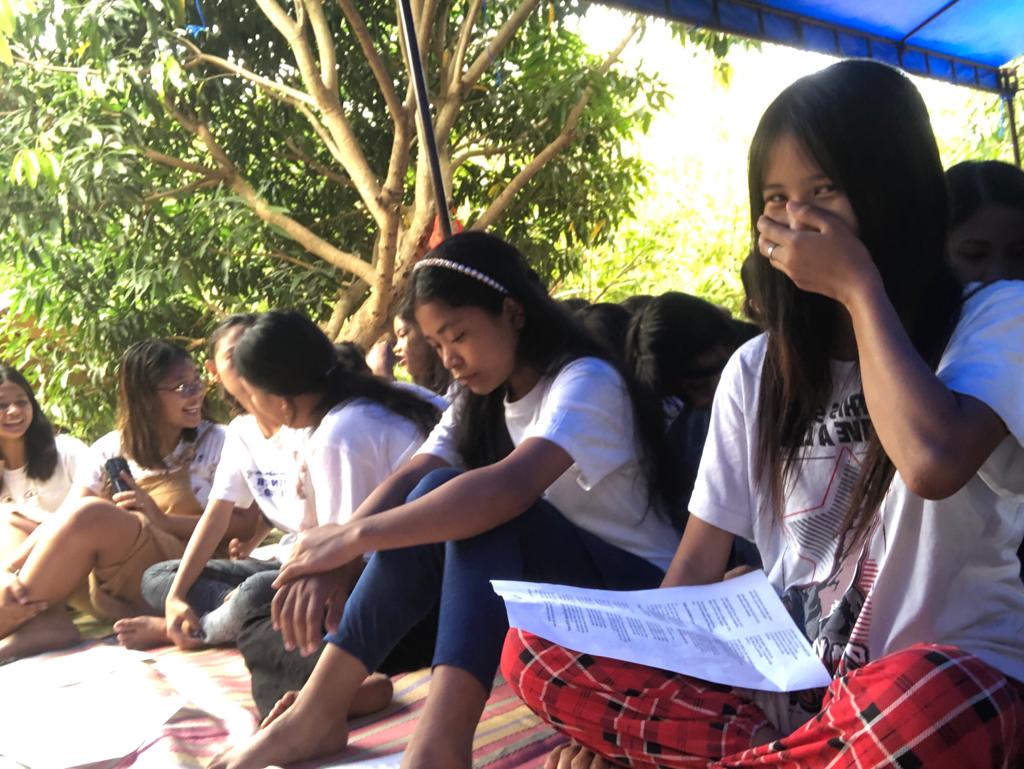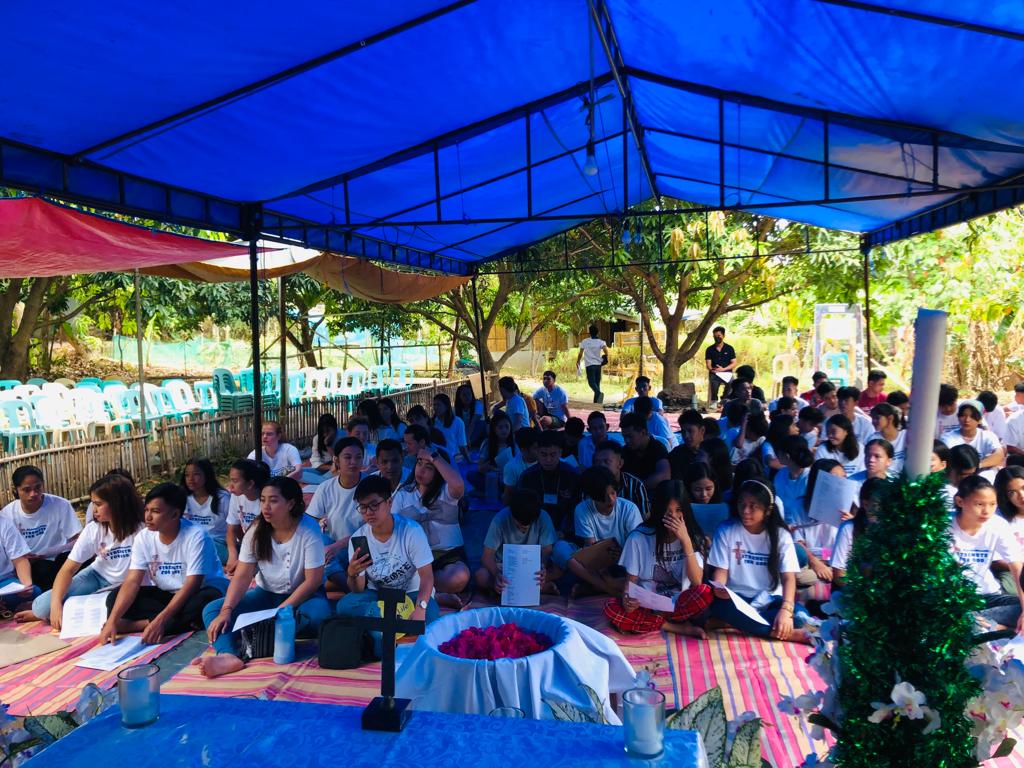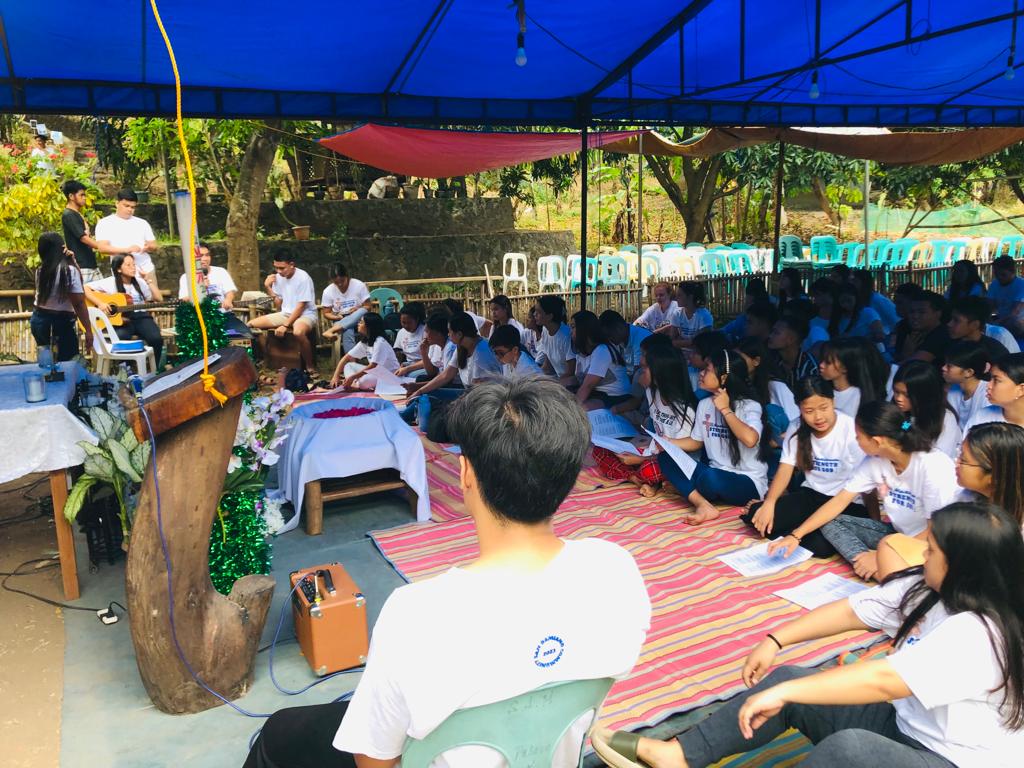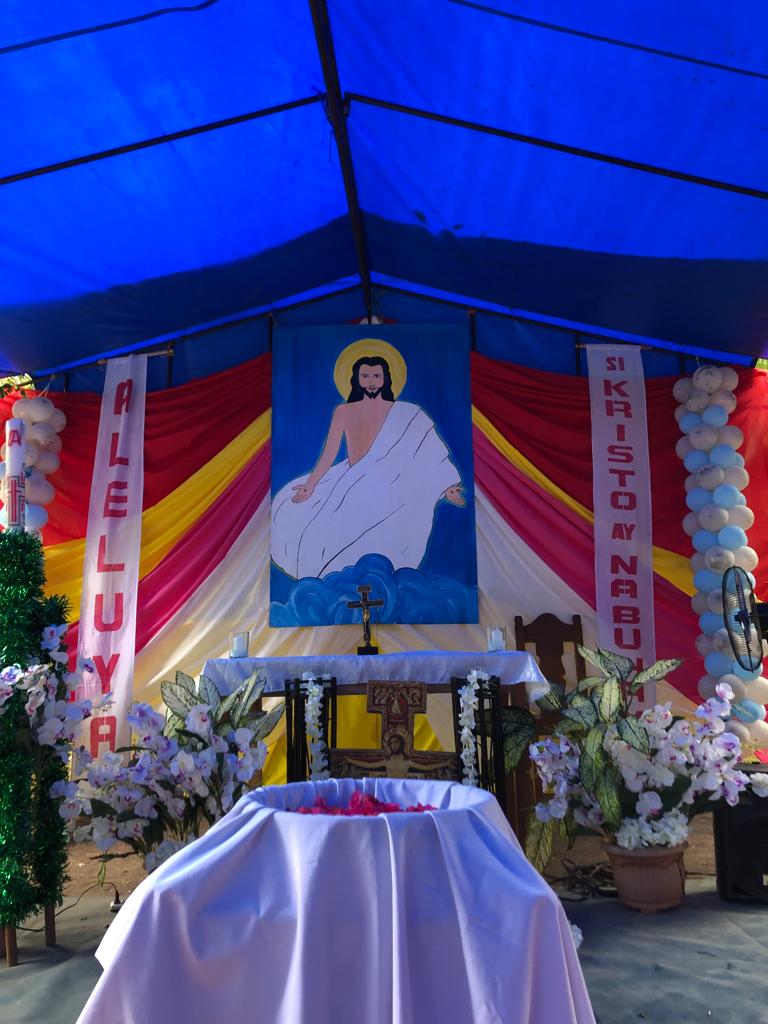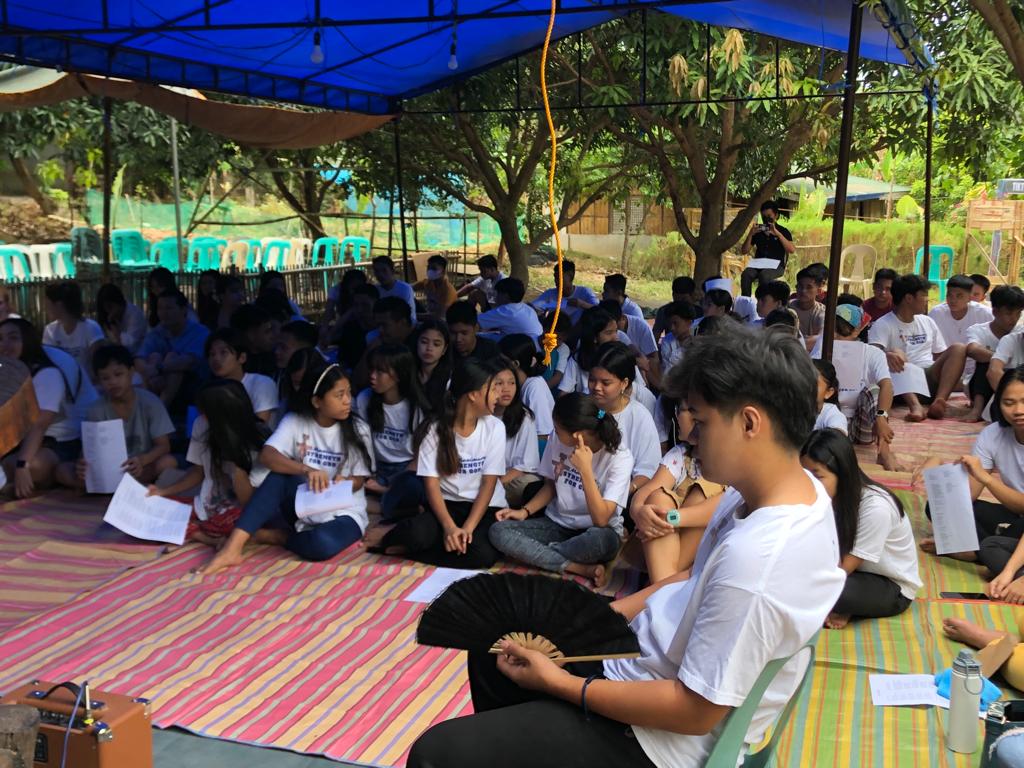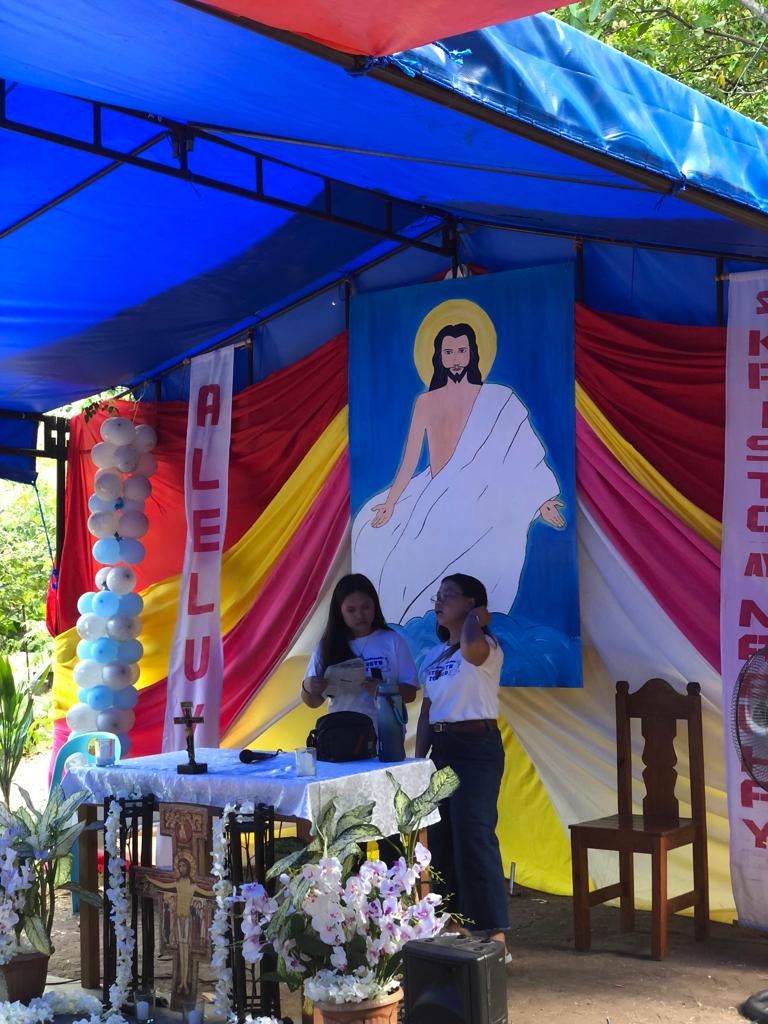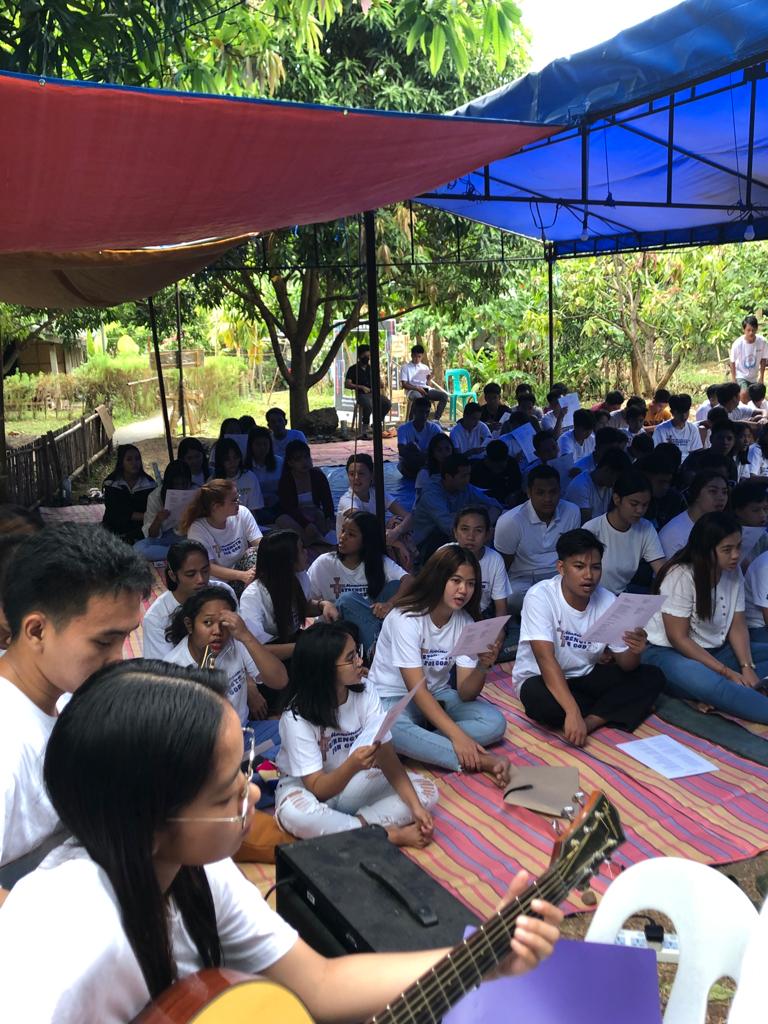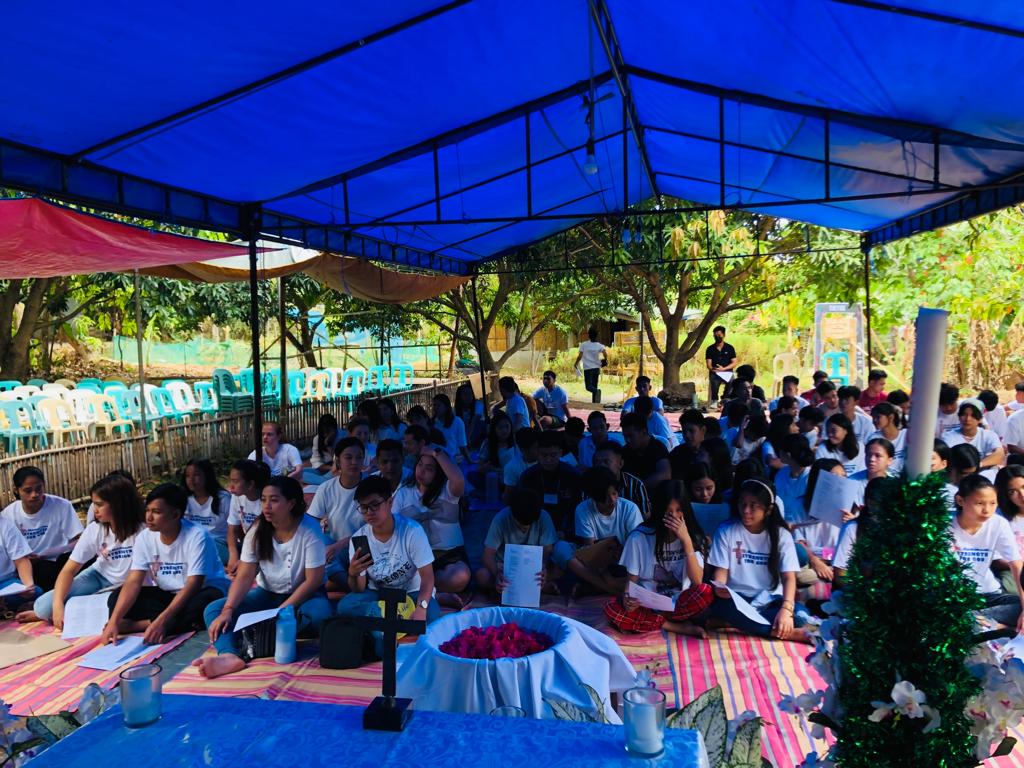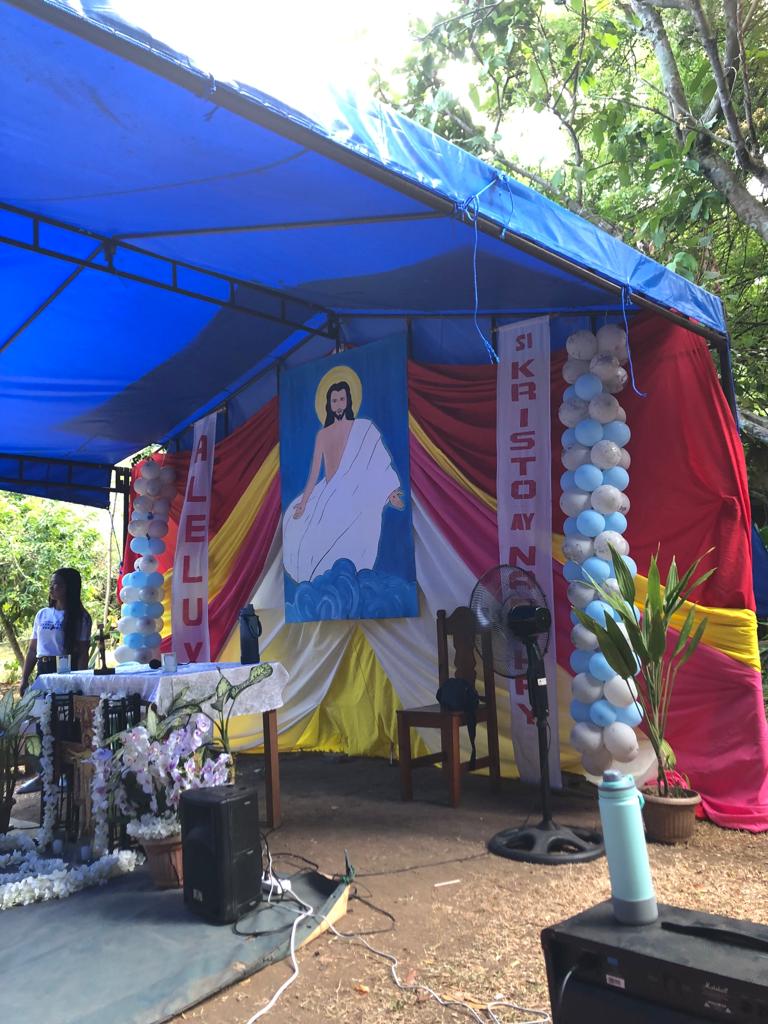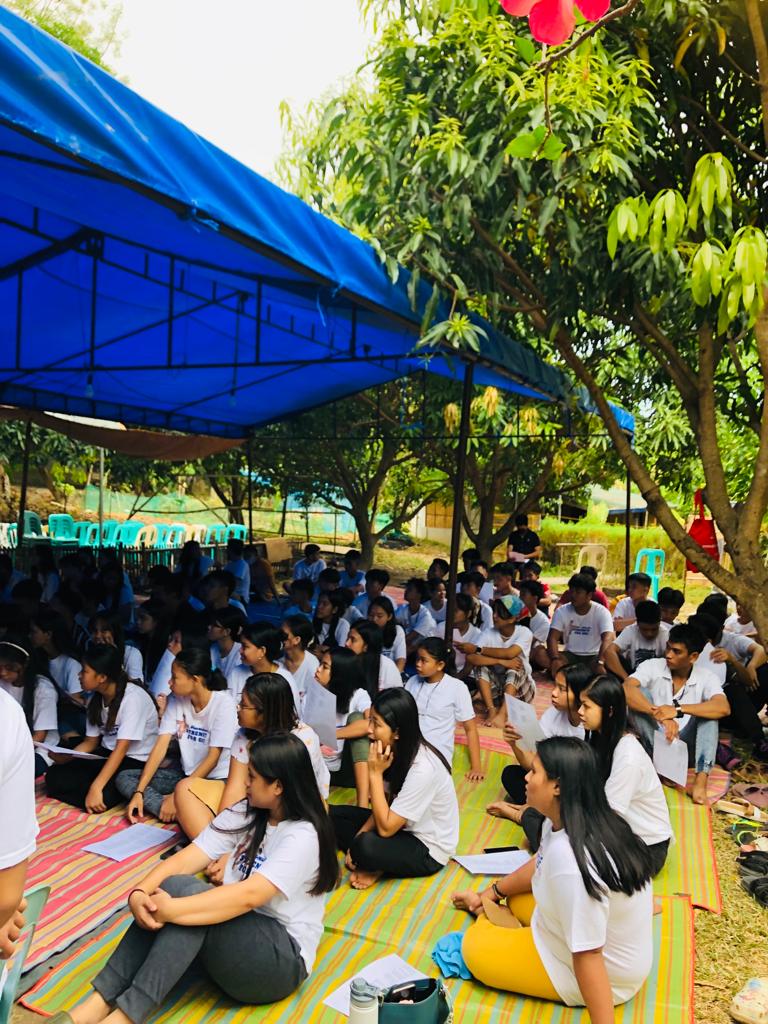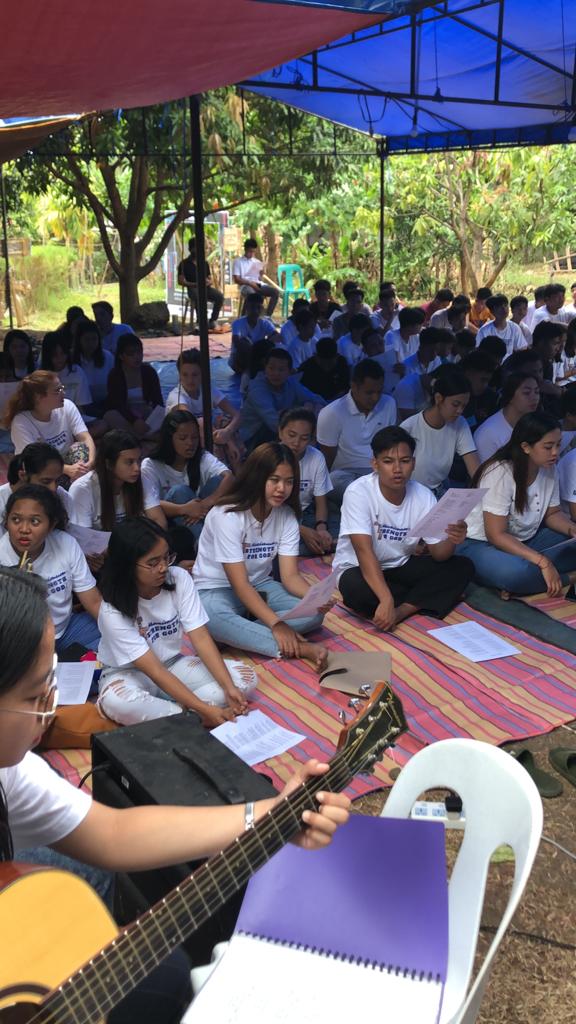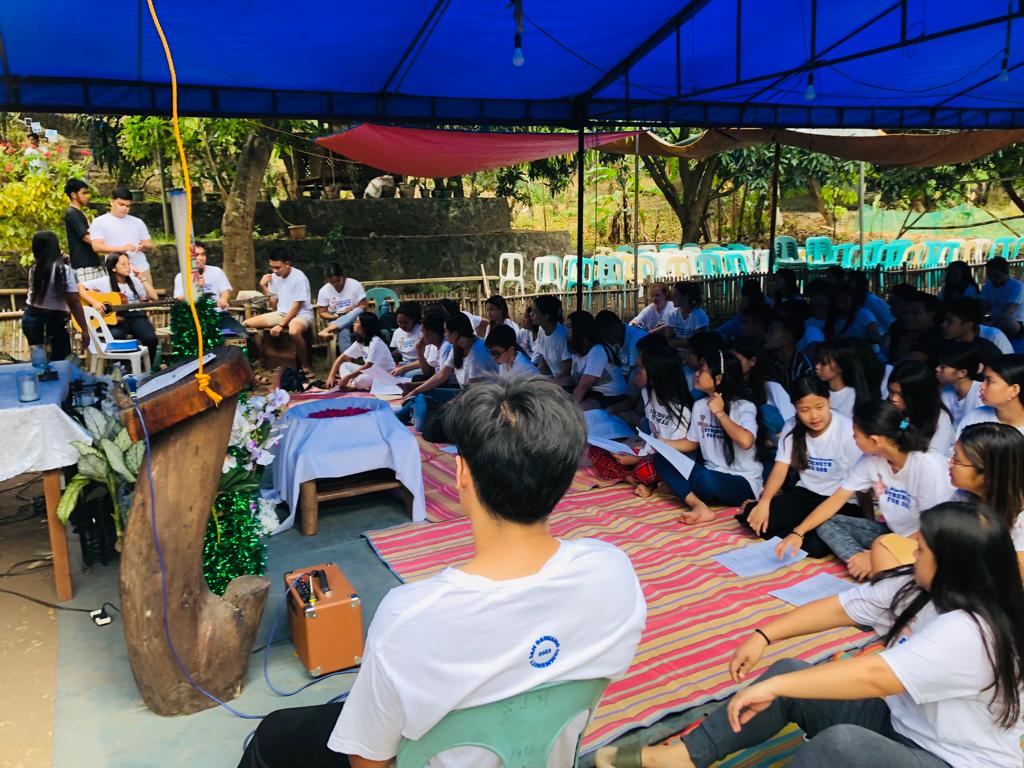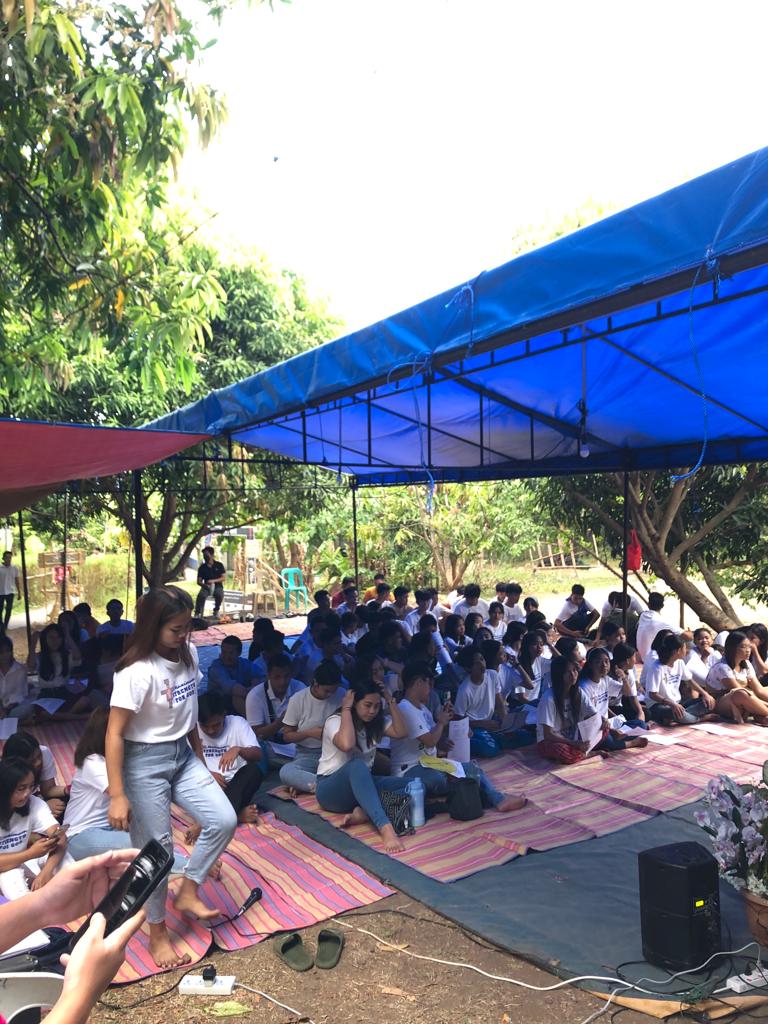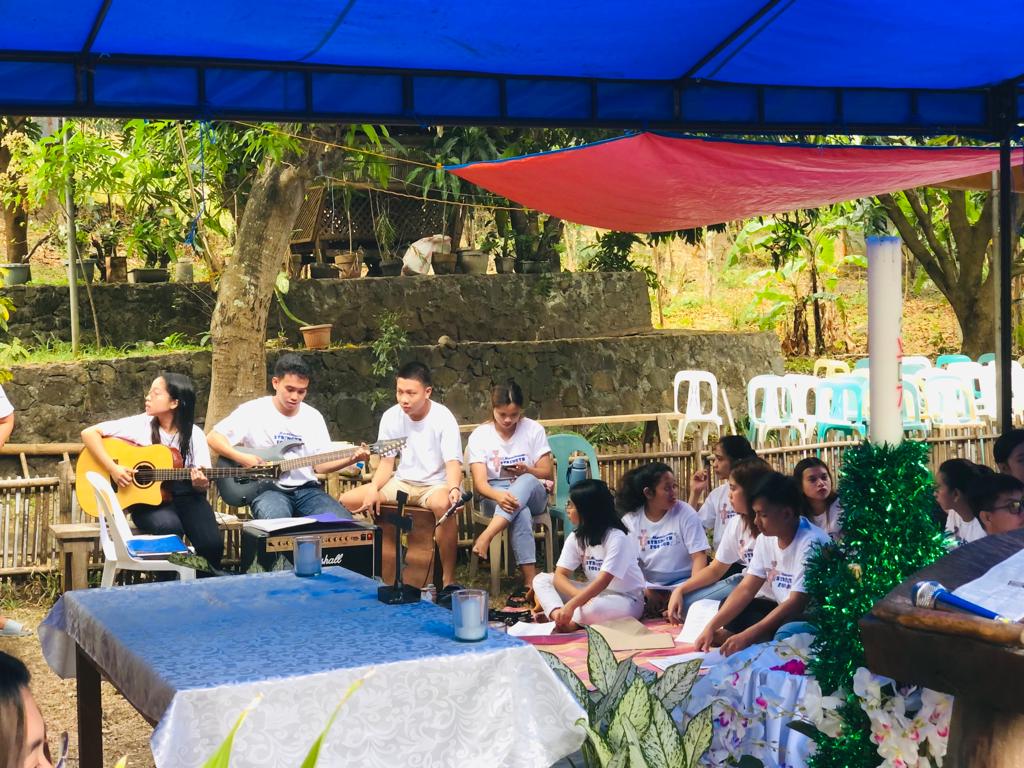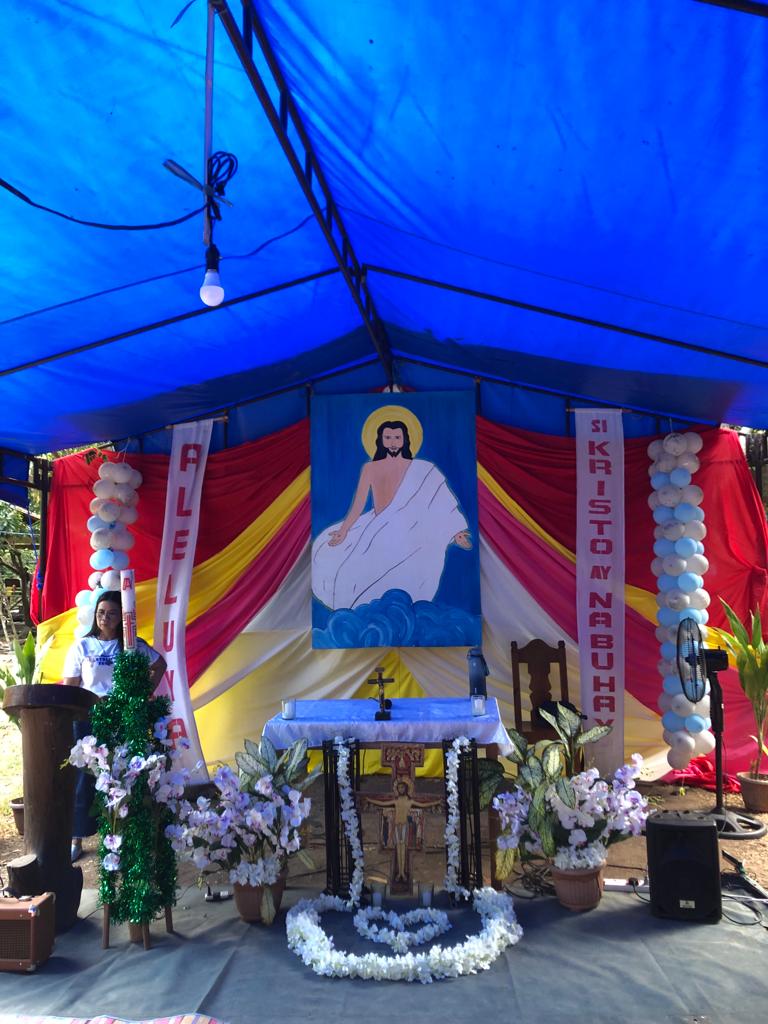 Fr. Javey lead the Easter Sunday Mass, he once said "Sin make us weak and fragile, If you seek the power of God, you will be the strongest person in the World". Always remember that God will always be there with us and give us the strength to meet the difficulties in life. And as the continuation of the preaching, He spoke many encouraging phrases that encourage us and made us feel as the Lord himself is with us, after the mass the Scholars of San Damiano prepared a joyful intermission dance (God is the Strength) which gives happiness for all the people around. After the intermission we started the Egg hunting, were the egg itself became a symbol of the Resurrection, just as Jesus rose from the tomb, the egg symbolized new life emerging from the eggshell. We all ran around the garden to seek for the most eggs. They were not to hard to find as they were of many colors like in the tradition.
And for the ending of the camp, we finally shared the last meal together and took a group photo.
"With God everything is possible"

Matthew 19:26
Happy Easter everyone!