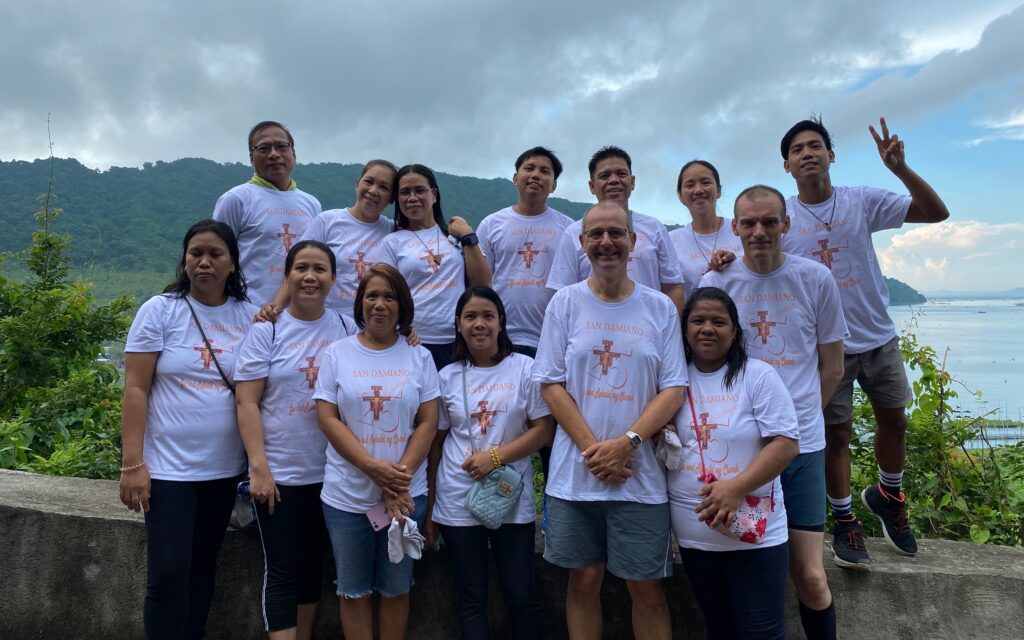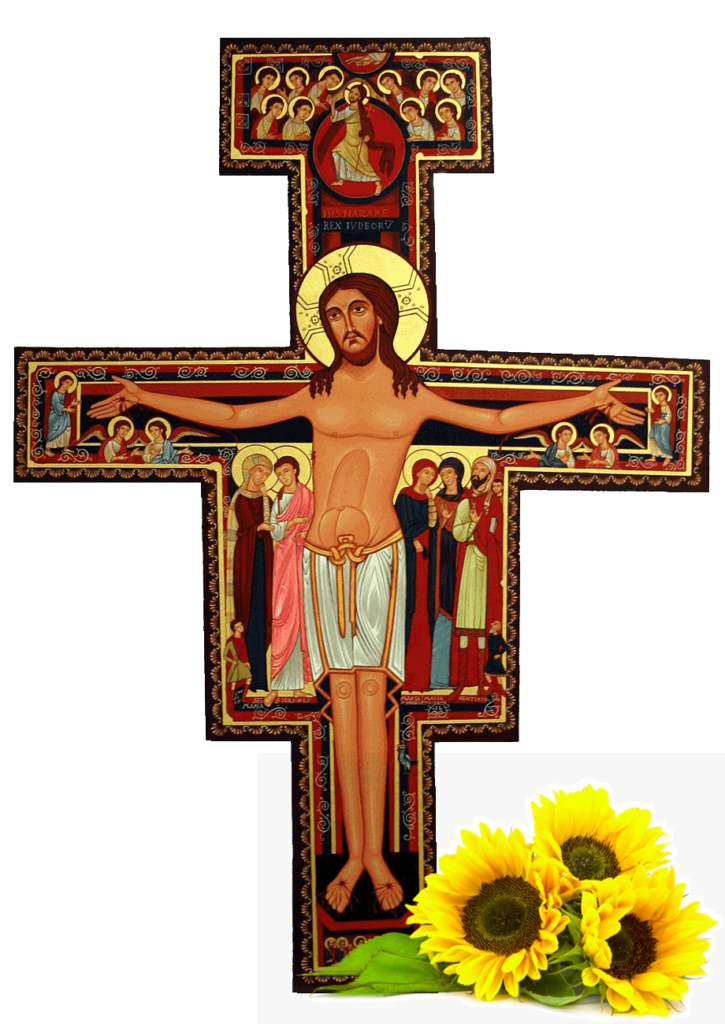 Go and rebuild my Church
San Damiano, in the spirit of St Francis and St Therese would like to answer the call of Jesus: "Go and rebuild my Church" through conversion, mission, prayer and action, as accomplishment towards the kingdom of God.
---
The Charism of Tiberiade Community Foundation Inc.
1. Lay community
SD is the lay branch of the Fraternity of Tiberiade. Disciples of the Lord, it is a spiritual family of kuya's and ate's praying and working together, serving the people through spiritual and social programs.
2. Service of the poor
SD is serving the poor, trying to be a sign of the Kingdom of God and of the living presence of Jesus in the midst of us. San Damiano shares their joys and struggles. Giving everyone a chance and empowering young people to become servant leaders in the community and the society will be our joy.
3. School of holiness
SD wants to be a place of spiritual transformation, a school of holiness, following the life example of St Francis of Assisi and the little way of confidence and trust of St Therese of Child Jesus. Patience, charity and humility will be the fruits of the Holy Spirit in our lives.
4. Prayer and action
The heart of San Damiano is the prayer that will guide all our social work. Several times a day, the community will gather in the chapel to find strength in the prayer so that all the social work would be guided and irrigated by the Holy Spirit.
5. Universal brotherhood
Being a catholic community, San Damiano is open to everyone and aims to serve all those in need, regardless their religion or origin. SD wants to be a channel of God's love and mercy, a place of acceptance and unconditional love.
6. Evangelization
The San Damiano prayer is our main way to evangelize the youth and the parents. We like to share our faith by offering our friendship to those we encounter. The kuya's and ate's visit regularly the San Damiano prayer groups in Manila and Talim Island.
7. Simplicity
SD values a simple life style and the dignity of manual work.
8. Love of the Church
Like Saint Francis, we like to respond to the call of Jesus : "go and rebuild my church". Our aim is to accompany the people to the church, channel of God's Grace here on earth. For that purpose, some kuya's can serve as lay minister in the parish.